On the 21st February 2017 the UK House of Lords held a productive debate on the human rights situation in West Papua. Lord Harries of Pentregarth, a founding member of the International Parliamentarians for West Papua began the debate by asking Her Majesty's Government 'what representations they have made to the government of Indonesia concerning human rights abuses in West Papua'.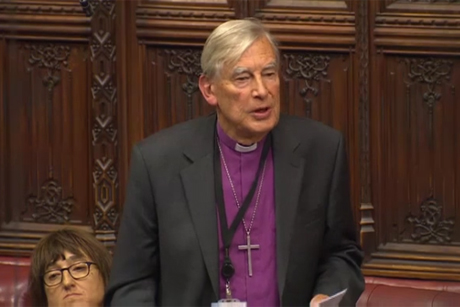 Lord Harries was accompanied in pressuring the British Government on these issues by Lord Hannay of Chiswick, Lord Collins of Highbury, The Bishop of Southwark, and Baroness Northover. The British Govenment responded by stating that they do continue to monitor and raise concerns with the Indonesian Government and that they 'remain concerned by the slow progress' in investigating past human rights abuses.
The British Government, represented by Baroness Anelay of St Johns, unfortunately took this opportunity to make further reference to the fact that they  'fully respect the integrity and sovereignty of Indonesia'. However, with the growing weight of evidence to the illegitimacy of the Indonesian occupation of West Papua and the ever increasing support for a internationally supervised vote in West Papua this is a position the British Government will become increasingly challenged upon.
For the full transcript of the debate please click here.