In a landmark intervention on February 1, the Dutch House of Representatives adopted a motion calling for the UN High Commissioner for Human Rights to visit West Papua and investigate the ongoing human rights abuses against indigenous Papuans.
Last week, the Foreign Affairs Committee of the House also held a public hearing on the issue, which the ULMWP Provisional Government and the IPWP were invited to address.
April 5 marked 61 years to the day that the Dutch New Guinea Council was inaugurated to give West Papua their independence, highlighting the Netherlands' historical role in the ongoing conflict and emphasising the fact that the case of West Papua remains unfinished business.
The meeting was attended by ULMWP Interim President Benny Wenda and EU Head of Mission Oridek Ap, as well as IPWP Chair Alex Sobel MP. Tim Hansen of the International Lawyers for West Papua (ILWP) was also there to answer questions on West Papua's legal status.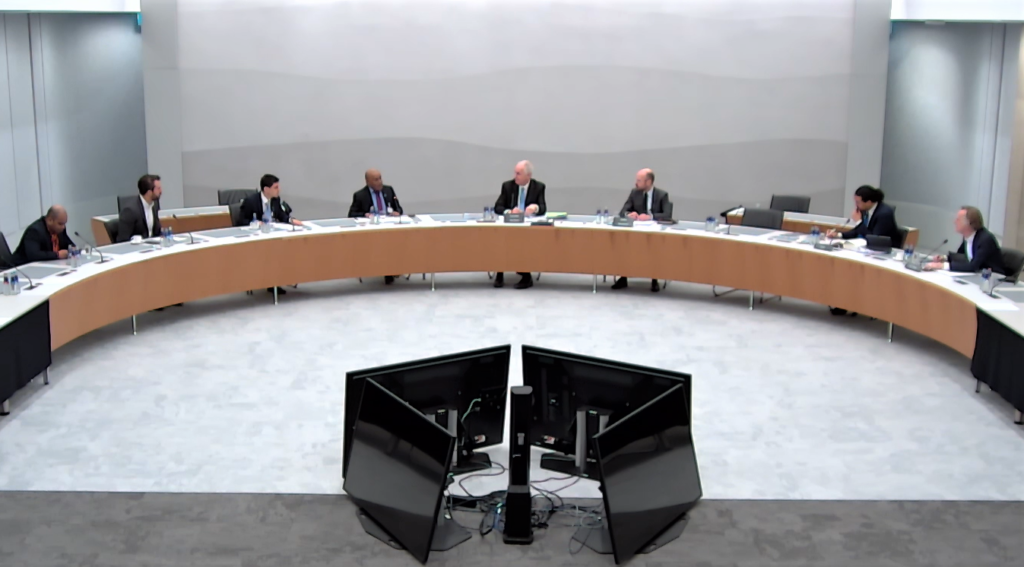 IP Wenda provided an emotional update on the current humanitarian crisis unfolding in West Papua and issued a plea for intervention on behalf of the estimated 60-100,000 individuals currently internally displaced and without access to aid.
Alex Sobel outlined the progress of the IPWP, including the recent intervention made on behalf of the EU Commission and encouraged parliamentarians to continue to push for the urgently needed visit of the UN High Commissioner for Human Rights.
The ILWP reminded the hearing that according to international law, West Papua is a case of incomplete decolonization and remains an occupied territory. The facts are clear: West Papuans have never been given the opportunity to exercise their legal right to self-determination.
In responding to questions raised by MPs, Hansen also outlined the Netherlands' own role in the 1962 New York Agreement, placing them in a unique position in helping to resolve the issue.
Hansen also drew the Committee's attention to the fact that a visit of the UN High Commissioner for Human Rights is long overdue and that such delays are highly unusual.
With respect to the recent comments made on behalf of the EU Commission by Joseph Borrell, the ILWP also outlined the lack of scrutiny paid to human rights abuses during ongoing negotiations for an EU – Indonesia Free Trade Agreement and called for these negotiations to be paused or cancelled.
The meeting was welcomed in West Papua, with people turning out en masse to support the Netherlands adding their voices to the growing pressure for a UN visit to West Papua.
The IPWP would like to thank the members of the Foreign Affairs Committee, especially Mr R De Roon who Chaired the hearing, for their ongoing concern and work towards upholding the human rights of the West Papuan people.